Plant a Seed
Watch it Grow
The Directors of the Huron Central Agriculture Society are a work planning Clinton Spring Fair 2023. Keep an eye on our website to see what exciting developments are coming!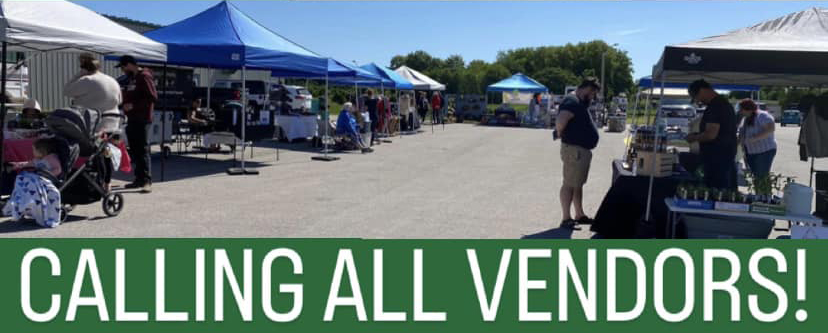 As part of our 2023 Clinton Spring Fair we are bringing back the Farmers Market at the Central Huron Community Complex on Saturday June 3rd!
We are currently looking for vendors to participate in this event. If you or someone you know is interested in being a vendor, please contact Kerry Parker at [email protected]
Hope to see you there!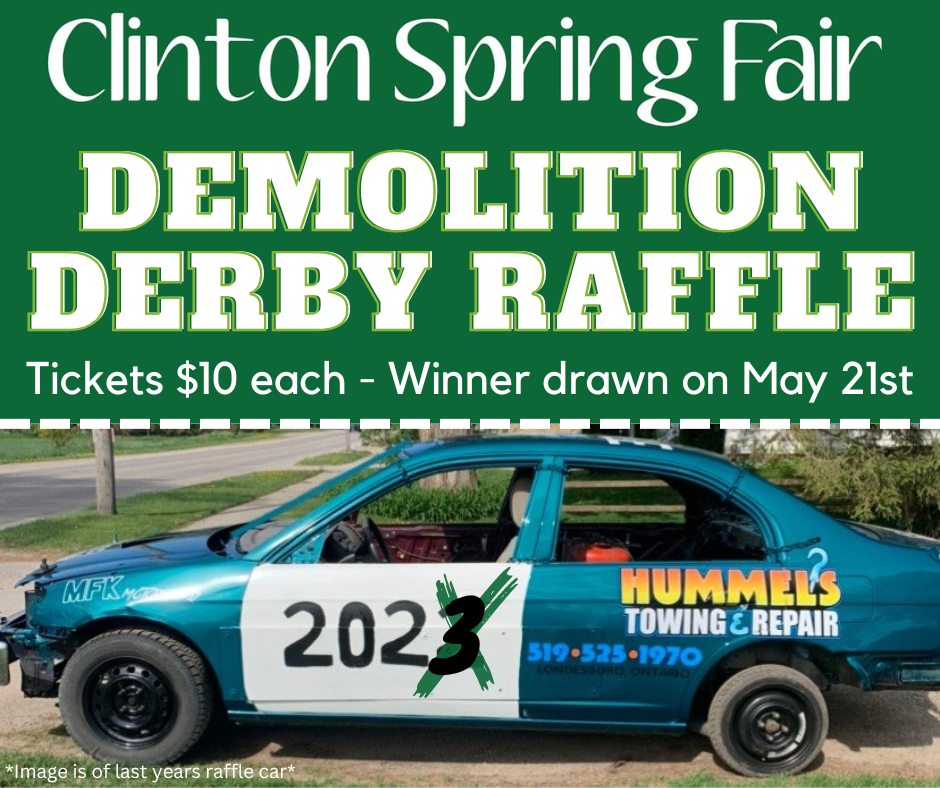 Have you always wanted to enter the demolition derby but don't want to take on the work of getting a car ready? Well we deicided to bring our demolition derby raffle back again this year. Tickets are available at Radar Auto Parts in Clinton and Brussels, or e-transfers can be sent to [email protected] with your name, hometown, and phone number included in the message.
Disclaimer: We provide the car for use during the derby. Once the derby is over the car will be returned back to us. Winner must meet and follow all Impact Motorsports rules, and requirements as a driver. https://www.impactmotorsports.ca/rules.html
The car shown is last years raffle car - the 2023 car will be shown once it is ready.
Album Snapshots of Clinton Spring Fair 2022